When entering a doctor's office for the first time, it can be pretty intimidating.
We try and make your experience a positive one. When entering our office we try and make it as inviting and welcoming as we can. We don't wear white coats and have a very casual style type of atmosphere. Don't get it twisted though, even though we are a laid back and casual space, we do take health very seriously. When coming in, there is a welcoming seating area, water and tea available.
We work very hard to stay on schedule and normally there is no wait to be seen.
We understand your time is valuable and do all we can to make sure you are seen on time so you can enjoy the rest of your day.

If it is your first time at the office:
We will have you fill out necessary legal forms and Dr. Gregory will ask questions to find out a bit more about you. Dr. Gregory will then perform an exam specific to your needs. Treatment can be done the first day (in most cases).
Our San Francisco and San Carlos, CA office space is inviting and welcoming:
Filtered cold and hot water with tea bags

Comfortable chairs in the waiting area

Relaxing music or sometimes even no noise at all
Healing equipment: We have a full body approach and use many methods to address your needs:
Drop Table (gentle chiropractic adjustment table)
Activator (gentle and specific adjustment tool)
Comfortable pregnancy pillows for prenatal care
S.A.S.T.M (Graston Technique) that help find and repair scar tissue and adhesions that happen with injuries or strained areas
Cold Laser (helps with pain and inflammation and help repair nerves)
Zone Technique (restores systems, glands and full body communication)
Massager (helps muscles relax after adjustment)
What happens during treatments?
Our treatments start with a gentle, specific adjustment. If necessary soft tissue work (Graston technique), cold laser may be done to make sure muscles, tissues and inflammation is addressed.
After your treatment is finished, you should feel some sort of relief. It is different for everyone but chiropractic relaxes the body and helps it function better and at times it can be pretty instantaneous.
Are treatment plans necessary?
You body takes time to heal. It also does not give you a six pack with one workout. Repetition is always needed just like going to the gym, learning to play an instrument or dance routine. Muscle memory and retraining is necessary for healing. Treatment plans are to make sure your body learns and adapts to new movements and stays healthy and stress free along the way. Plans may be suggested to let you know what will work for you but there is no pressure. Your body, your decision.
What happens after treatment plan is finished and goals are reached?

After you have reached your goal, it is up to you if you want to maintain your health. As you know, bad habit are hard to break and life can get stressful. All professional athletes get body work. They are in the best shape of their lives and yet they want massage, chiropractic, physical therapy, acupuncture etc. This is because they understand that the body gets stressed and needs relief. Meditation and yoga can't solve everything and making sure your body and brain are working together to send signals appropriately to each other is necessary for full body health. Whether you want to continue care or cease is totally up to you. Most people decide that body work is a necessity and make time in their lives and budget to get the care they need.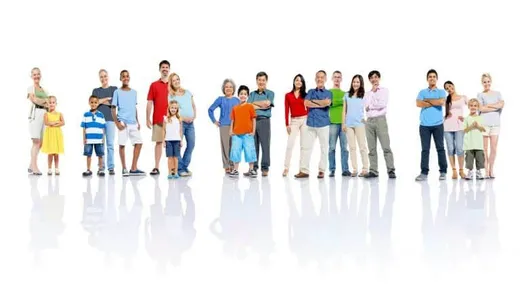 We are a team! Dr. Amie Gregory, DC, CCEP, ANF will give you all the tools you need to help yourself healthy. You will learn what your body needs to stay on track and allow your body to stay healthy and thrive. When you learn what works for you, you can maintain the lifestyle you love. That is what we are shooting for!
Schedule your appointment today at our San Carlos, CA or San Francisco, CA office today!